Userauth.io
Introducing Breached Password Detection and our own Multi Factor Authentication, Guardian.
Easy Development
No matter your choice of development stack, Auth0 gives you sample code, tutorials, and live documentation to integrate effortlessly.
See documentation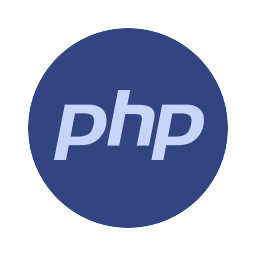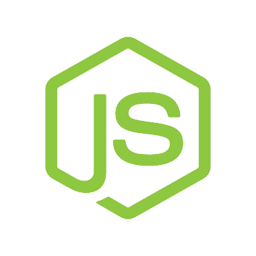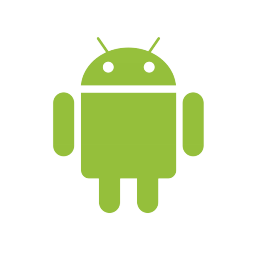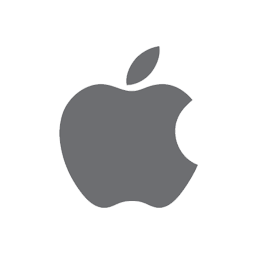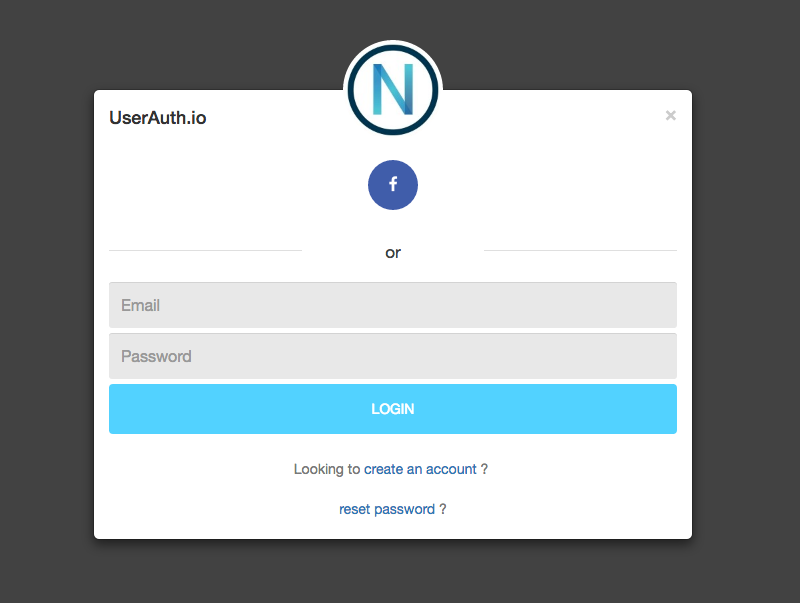 See userauth.io
in Action
Fast Simple and Easy Integrations.
userauth.io
Companies that Trusts userauth.io

International Marketing Group, Inc.

Kaiser International Healthgroup, Inc.

Kaiser Medical Center, Inc.

Manila Bankers Life Insurance, Corp.

NeuraCash Inc.

Anda Beach Resort